Posts tagged 'phone'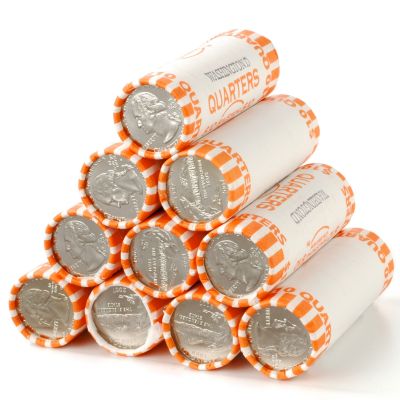 after a long day at work (actually it went by fast, but it was a busy 8 hours…busy days always go by fast), i just wanted to stop by the bank then get back to my apartment.  i walk into the bank, even though its raining outside, because i was talking on the phone and completely missed the drive thru entrance.  i fill out a deposit slip, because i never remember to bring my own and hand the teller my id because i never remember my bank account number is either.  while i'm standing there, i experienced something shocking.
a few weeks ago when i first moved to the area i went to the bank to set up an account and dealt with a teller named jeff.  he was quite opinionated and went on and on about his "crazy" nights.  from then on, sophia and i would often make jokes referring to jeff. 
so there i am at the counter when jefff walks by.  i laugh to myself, then stop at the instant he says "hi ava." woah, he remembered my name…why? he deals with lots of different people every day and it's been a month since i first saw him.  did i do something for him to remember me? or does he have a vast memory?
before i left, i made sure the teller wrote my account number down, so i can avoid this in future days.  unless of course, i need quarters (ya know…laundry)…i don't need a reoccurrence of that commercial for coinstar where the coins in that compartment to send to the teller explode in the bank.
I am definitely going to try out the suggestion that dc hero made.  But I may switch it, and just wear the same pants every single day, because I'm not sure if I have that many shirts in just one color.  I am also trying a new phone answering idea.  When I answer my phone, I won't look to see who's calling.  It could be a great surprise, or a call I wish I didn't pick up.  Either way it's a step in the right direction.